ADB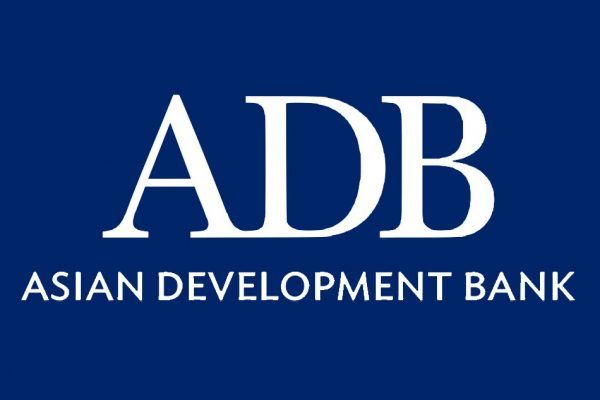 The Asian Development Bank (ADB) was established in 1966. Its head office is located in Manila, Philippines. As Japan is the Bank's largest shareholder, the Bank's president is always a Japanese representative. Masatsugu Asakawa is heading the organization since April 2013. There are 67 member countries financed by the Asian Development Bank, 48 of which are located in Asia and the Pacific.
Azerbaijan joined ADB on October 29, 1999 and its representative office in Azerbaijan is operational since November 2004. At present, 9 technical assistance projects are carried out by ADB.
9 regional technical assistance projects are under implementation within the Central Asia Regional Economic Cooperation (CAREC) Program of ADB.
Projects implemented by ADB in Azerbaijan:
1

Azerbaijan: Modernizing Vocational Education and Training for Economic Diversification Sector Development Program

Beneficiaries: Ministry of Science and Education

Duration: 2022-2023

2

"Supporting Azerbaijan's Public-Private Partnership Development Center and Project Development Facility"

Beneficiary: Ministry of Economy

Duration: 2021-2022

3

Strengthening tax policy and administrative skills

Beneficiary: State Tax Service,

Ministry of Finance

Duration: 2019-2022

4

Development of Nonbank Finance and Alternative Financial Instruments For Economic Diversification

Beneficiary: Central Bank

Duration: 2017-2022

5

Supporting Public Sector Governance Reform

Beneficiary: Ministry of Finance

Duration: 2019-2022

6

Technical Support for the Development of Irrigation and Drainage System in the Nakhchivan Autonomous Republic

Beneficiary: "Nakhchivan Amelioration and Water Farm" OJSC

Duration: 2020-2022

7

Technical Assistance for Fostering Development of Local Tech Startups

Beneficiaries: The State Agency for Public Service and Social Innovations under the President of the Republic of Azerbaijan

Duration: 2020-2022

8

Strengthening Knowledge Management for more Effective Economic Policies

Beneficiaries: The State Agency for Public Service and Social Innovations under the President of the Republic of Azerbaijan

Duration: 2020-2022

9

COVID-19 Active Intervention and Cost Support Program

Beneficiaries: The Administration of the Regional Medical Divisions

Duration: 2021-2022